Who we are?
we specialize in the international trade
we transport your goods from all over the world "door to door"
we customs clear goods under all procedures
we offer modern logistics warehouses at the area of the port in Gdynia and Gdańsk
Our biggest advantages:
1. Long term experience – we operate since 1992
2. We are one of the biggest Customs Agencies in the north of Poland.
4. We are member of the biggest forwarding associations in Poland and in the world: FIATA, WCA and PISiL.
5. Our offices are located in Gdynia, Gdańsk, Gliwice and Pruszków near Warsaw.
6. Our main shareholder is Port of Gdynia Authority.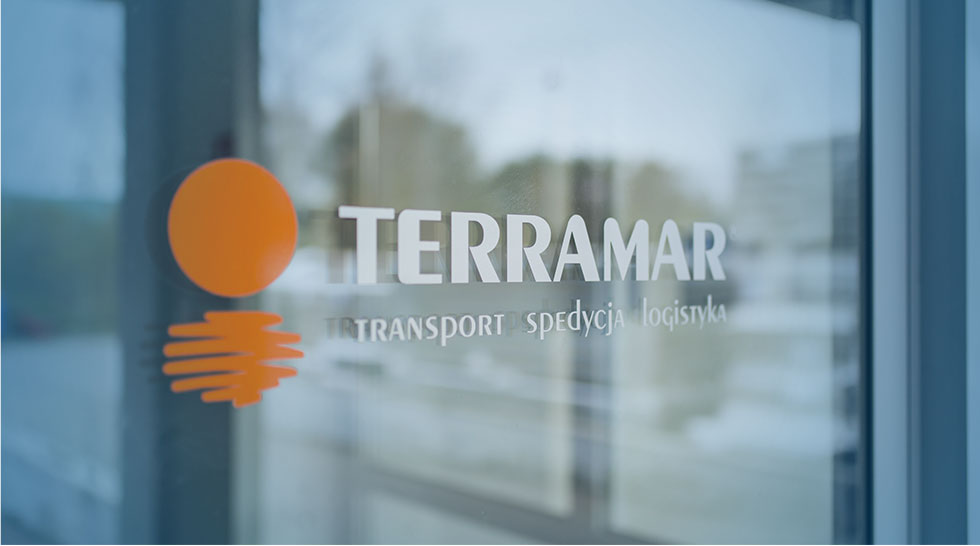 Company details
Name: "TERRAMAR" Spedycja Międzynarodowa Sp. z o.o.
Head office: ul. ROTTERDAMSKA 3, 81-337 GDYNIA
NIP (VAT-EU): PL5860103386
Statistical no (REGON): 190579018
Share capital 100.000 PLN
National Court Register No. (KRS): 0000101694
Company registered in:DISTRICT COURT GDAŃSK-PÓŁNOC,
VIII DIVISION OF THE NATIONAL COURT REGISTER
(SĄD REJONOWY GDAŃSK-PÓŁNOC,
VIII WYDZIAŁ GOSPODARCZY KRS)
AEO – PLAEOF420000090010
EORI – PL586010338600000
Our bank accounts:
PLN: 60 1240 3510 1111 0000 4318 2967
EUR: 96 1240 3510 1978 0000 4318 3007
USD: 89 1240 3510 1787 0000 4318 2983